In His Presence
Dear friends
I greet you all in Jesus Precious Name.
Once again early this morning the Lord has emphasized the need for the believer to have good and regular quiet times with Him. If we look in Isaiah The Word of God says:
"But those who wait on the Lord, shall renew their strength; They shall mount up with wings like eagles, they shall run and not be weary, they shall walk and not faint."
Isaiah 40:31 (NKJV)
I read a beautiful poem written by an Anglican Archbishop, Richard Chenevix Trench, many years ago. The poem reads:
"Lord, what a change within us one short hour

Spent in Thy presence will prevail to make,

What heavy burdens from our bosoms take,

When parched grounds refresh, as with a shower!

We kneel, and all around us seems to lower;

We rise, and all, the distant and the near,

Stands forth in sunny outline, brave and clear;

We kneel how weak, we rise how full of power.

Why therefore should we do ourselves this wrong

Or others - that we are not always strong,

That we are ever overborne with care,

That we should ever weak or heartless be,

Anxious or troubled, when with us is prayer,

And joy and strength and courage are with Thee?"
This powerful poem was written by a man who obviously was testing his own heart to see just how much time he was actually spending in the presence of God every day. Why do we burden our fellow man with negative talk, fear and anxiety? Simply, because we have not spent time early in the morning with the Lord Jesus Christ.
My dear friend, we are living in critical times, more critical than ever before in the history of this world. We need Godly intervention, guidance, advice and perspective. The devil is a thief and a liar. He speaks to us through circumstances in our lives, in the country and in the world. Slowly but surely, he erodes our confidence, peace and most of all, our joy.
The Lord does exactly the opposite. When we spend time with Him, He will tell us clearly that nothing can happen without His permission. He will tell us:
"…all things work together for good to those who love God, to those who are the called according to His purpose."
Romans 8:28
He will reassure us:
"I will never leave you nor forsake you." Hebrews 13:5
And so on until we are built up in our inner man. Then we can go into the world and share the Good News with people who have lost hope, who have got no direction and who are literally grasping at straws.
"Remember it's always Jesus first, then your spouse, then your children and then the work."
If we get those priorities in the wrong order we are heading for a collision with things like depression, fear, confusion and doubt. Resulting in a person becoming irrational, impatient, and not pleasant to be with.

We must get back to Jesus, first thing every morning and then when we look at the situations in our lives, and in the world, we will look through the eyes of Jesus and know that there is nothing which is too hard for Him. (Genesis 18:14)
Remember the Lord has told us these things.
"These things I have spoken to you, that in Me you may have peace. In the world you will have tribulation; but be of good cheer, I have overcome the world."

John 16:33 (NKJV)
Let us continue to put one foot in front of the other and press on home, this life is not our home. Our home is in Heaven with Jesus Christ.
As I write you this letter I'm getting prepared to go to Northern Ireland and the republic is coming together for a National Day of Prayer called, 'It's Time' on 9 September. I am really excited about what God is going to do in that Nation as He unites the people.
"casting all your care upon Him, for He cares for you."
1 Peter 5:7 (NKJV)
May the Lord Jesus Christ continue to be a Friend to you, that sticks closer than any brother, and give you the confidence and joy to take each day as it comes, having spent time with Him in the morning.
My dear friend, a Christian walk is a walk of discipline and even though we don't feel like it, we need to do it for the sake of the Lord, for our own well-being and for our loved ones. Remember God has promised us that He will never leave us as orphans.
God bless,
Angus and Jill Buchan, and the Shalom team
Have you to seen our recently updated website.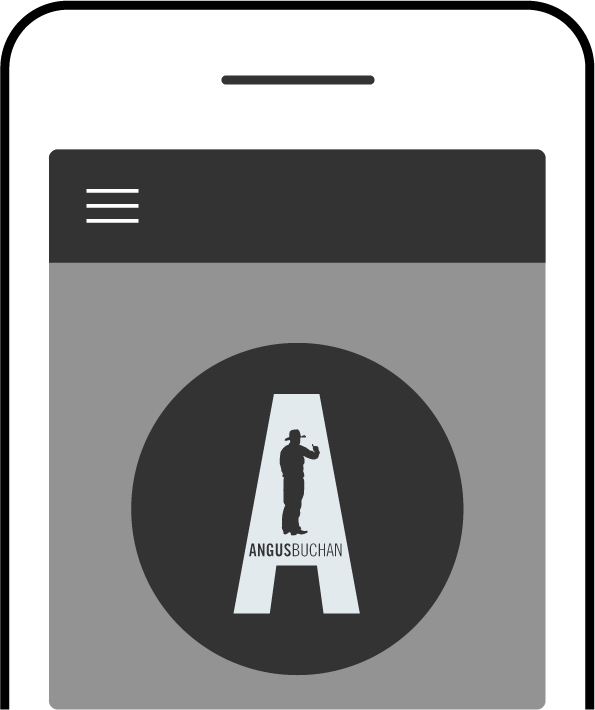 Have you tried our app yet?
Get up-to-date information about the latest TV episodes, publications and events, all on your mobile device.