A Culture of Prayer
I have been getting a lot of letters and requests from the public saying that the "It's Time" event was amazing, miraculous, refreshing, and encouraging, but "Where to from here?"
A very good question! If we go back to the event itself, we will see that the Lord gave us a clear directive on what we needed to do after the "It's Time" event. The Lord impressed upon me to tell the multitude of people that we need to go back home and become a praying people. We need to develop a praying way of life and in fact, a praying culture.
I'm so excited to tell you that, that is exactly what is happening. Since the 22 April 2017 I've had the privilege of speaking at some large meetings and at every meeting people are praying, but they are not just praying prayers, they are praying prayers of faith. Remember you and I are just ordinary people exactly like Elijah was. If we look at The Word of God in James 5:17-18 The Bible says:
"Elijah was a man with a nature like ours, and he prayed earnestly that it would not rain; and it did not rain on the land for three years and six months. And he prayed again, and the heaven gave rain, and the earth produced its fruit."
I think that's exactly where we are in South Africa at the moment. We are just ordinary people with the nature just like Elijah's and God is reminding us that if we would pray continually the prayer of faith, He will answer those prayers. I was sent a photograph a few days ago of a group of petrol pump attendants standing in a circle in the forecourt of the filling station praying, and that touched my heart immensely. I was also sent a small clip of the CEO of AFGRI (one of the biggest agricultural companies in Africa) praying on his knees in front of all his senior staff; and committing his company, his life and the way forward into God's hands.
When I see, and hear testimonies like this, we don't have to ask "Where to from here?"
"As South Africa becomes a praying country,
it will become a country filled with revival."
I was sent another photograph the other day of an African man with a rucksack walking over 300 km praying and trusting God to stop the violence in our Nation. He was being embraced in that photograph with a group of white farmers standing around him, weeping unashamedly, as they saw the heart of this man who wants Jesus to be the head of this country.
We are hearing of schools in our Nation who are putting Jesus Christ first and foremost before anything else. Before their academics and sport activities. We thank God for the fruit of the "It's Time" event, which was organised by God, hosted by God, paid for by God and changed a Nation in a moment (Isaiah 66:8).
So, we don't have to ask the questions: "What is next, or where to from here?
We continue to do what God instigated on the 22 April 2017.
May God bless you as you bring to practice James 5:16 (NKJV) which says
"The effective, fervent prayer of a righteous man (woman) avails much."
Yours in Christ's service
Angus Buchan
We're excited for you to see our newly updated website.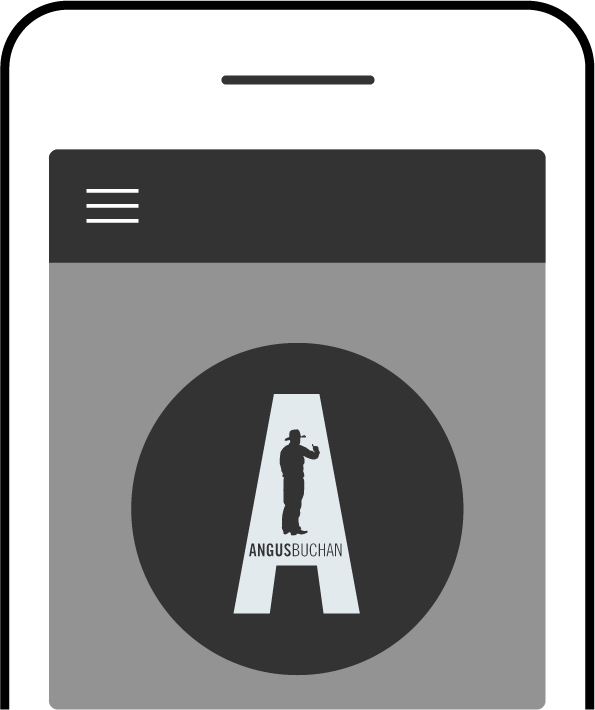 Have you tried our app yet?
Get up-to-date information about the latest TV episodes, publications and events, all on your mobile device.